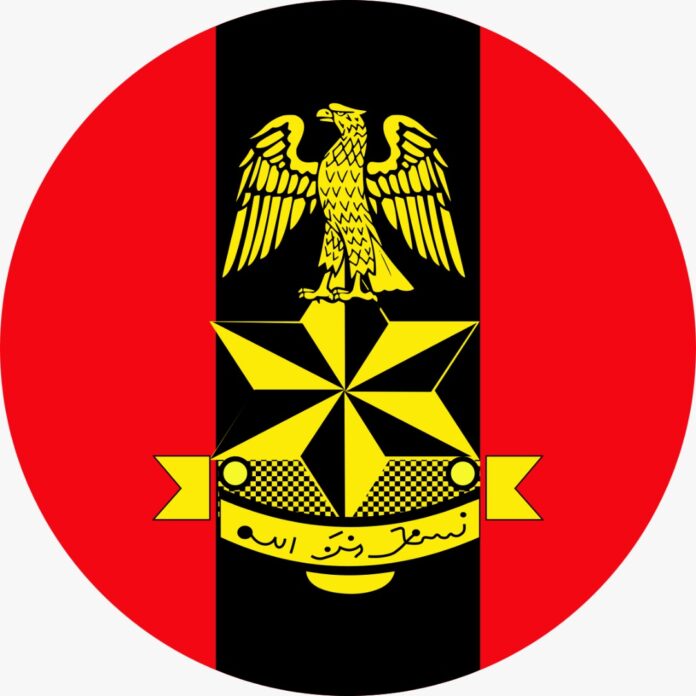 Daniel Banjo, a security expert reacts to attacks on Lt. Gen. Tukur Buratai, Nigeria Chief of Army Staff over a statement which ordinarily should be applauded. The excerpts of his submissions are presented below
"There is general misunderstanding of what insurgency and terrorism entail. There is likelihood of terrorism persisting in Nigeria for another 20 years. It only depends on the level of escalation and the appropriate responses by all stakeholders both civil and military authorities. Also by both local in international actors. Citizens, responsibility is equally important and imperative. All must cooperate to contain the lingering insecurity. Let there be collective action and responsibility"
Lt. Gen. TY Buratai
My Take: Above quote was all the COAS posited but unguided tongues started wagging; chirping on issues they lack skill about; bellowing on facts they are least knowledgeable on and totally do not understand. Gullible Nigerians, normally swayed easily by falsehood and fake stories thus unable to decipher truths.
What the COAS stated can be simply discernible by an unbiased and open hearted person as seeking the cooperation of all Nigerians for a quick end to the deadly activities of the remnants of a defeated but living coalition of varying Islamic Extremist operating within and outside our borders. The ISIL/ISWAP/BH multinational group.
Again, hear him: "There is likelihood of terrorism persisting in Nigeria for another 20 years" LIKELIHOOD is the key word therein, he didn't say that it would last for the years. Let us not forget that before he was appointed as COAS, over two third land areas of three states were under the control of BHT with the whole of Borno less only a part of Maiduguri when the governor came on air visibly crying. The mission giving to him, in May 2015, to ensure the sovereignty of Nigeria was accomplished within months. By December of same year, BHT claim on any landed part of the country became history. The monsters hydra head had been cut unfortunately, we allowed the legs to live by harbouring and nurturing them. 'We' implies the inhabitants of the locales, who one way or the other fell into the ploy, either through fear or coercion.
Again, he continued: "It only depends on the level of escalation and the appropriate responses by all stakeholders both civil and military authorities. Also by both local in international actors. Citizens, responsibility is equally important and imperative. All must cooperate to contain the lingering insecurity. Let there be collective action and responsibility"
The turanshi above is not ambiguous, it simply infer that the period of terrorism's presence in our country is dependent on its activities, which can only escalate if we do not denounce it, and the appropriate responses to its activities. He thenafter as he said three years back requested of us all to cooperate with the security agencies to contain the disgruntled elements. I AM STILL WONDERING WHAT IS NOT STRAIGHTFORWARD ABOUT HIS PRONOUNCEMENT.
Again, he has stated the obvious taking into cognizance how terrorism had prevailed in some countries like Afghanistan, Iraq, Libya, Kenya, Ethiopia among others. In one of these countries, terrorism had prevailed since 1979. Uptill date, we still have instances of terrorism in France and UK. Domestic terrorism is a near daily affair in USA more so before the present POTUS.
In summary, our hardworking, skillful and focused COAS was only warning us of the possibility of terrorism continuing in our beloved nation if we all do not see security as a collective responsibility.
Please let us all shine our eyes and report any suspicious person.